ASSISTANCE TO A CATERING GROUP IN THE CONTEXT OF A DISPUTE RELATED TO COVID 19
On 10 September 2020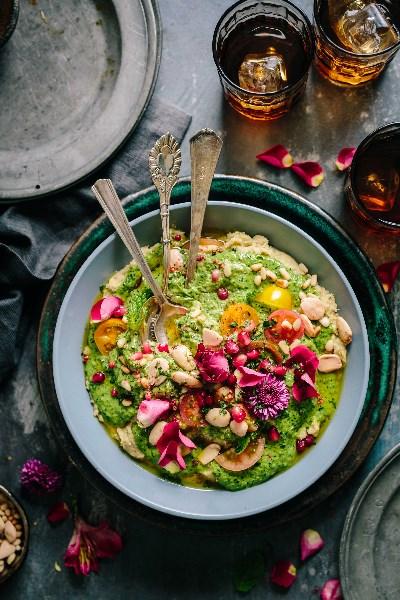 First semester 2020:
Assistance to a catering group in the context of a dispute with its main logistics provider. Various threats from the supplier and in particular that of immediately ceasing all services unless significantly compensated for the damage suffered as a result of COVID 19 or that of forcing our client to buy back a stock within 48 hours of an extremely significant value under the threat of destruction should the client refuse to abide.
We obtained that the threat be not implemented. We also obtained significant other advances.
This dispute made it possible to apprehend several questions, in particular that of the qualification of COVID 19 as an event of force majeure and that of the application of the legal provisions on unforeseen events (article 1195 of the French civil code).
By Dominique Dumas, attorney at law and managing partner of Dumas Structure, 13 Ter Bd Berthier, 75017 Paris - contact@dumas-structure.com
#lawyers #attorneys #French #dumasstructure #litigation #restaurants #logistic #COVID19 #COVID
This news is associated with the following categories : FILES EXAMPLES