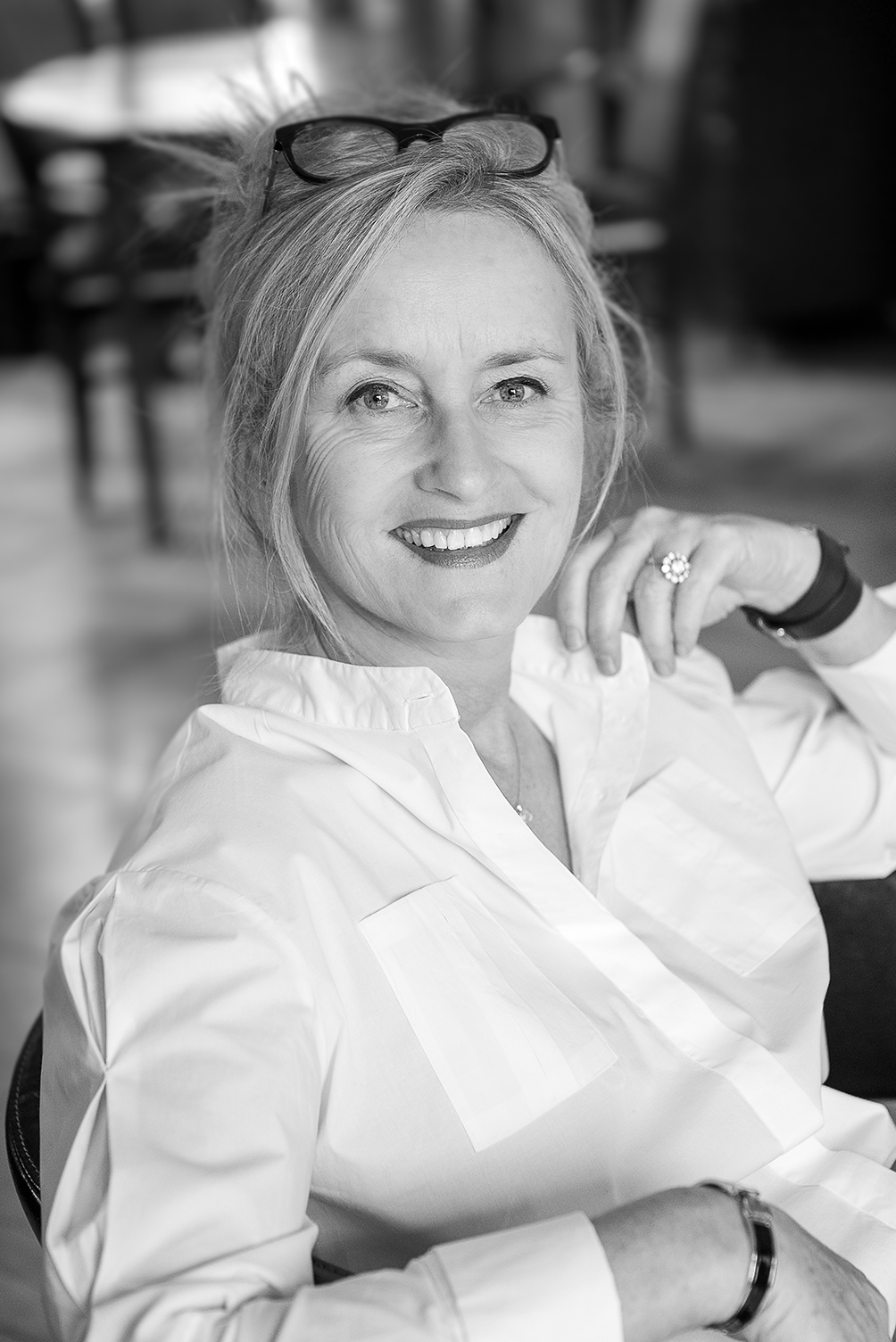 Dominique DUMAS - Partner
Dominique Dumas has been practicing as a business lawyer since 1988
After more than ten years spent as business lawyer in major international law firms (Ernst & Young, Baker & McKenzie) geared primarily to serving foreign clients (in particular from North America, Western Europe, Africa and the Middle East), she then moved to more operational positions as in-house legal counsel.
Dominique Dumas first joined Accenture as the head of capital investments for France and Benelux, moving on to become the head of corporate entity matters for EMEA (control of all operations that impacted the more than one hundred entities located in that geographic area both on the contractual side, and on corporate law and social aspects).
In 2004, she then joined a group of small cap companies having activities of print media, aeronautic and travel agencies (Air Horizons, Euralair, Safar Tours, Presse Alliance / France Soir Newspaper) as General Counsel and as Human resources Manager of Presse Alliance / France Soir newspaper.
In 2006, having worked on both sides of the fence, she resumed her practice as an attorney and founded her own law firm, Dumas Structure.
In 2017 she became Partner of the law firm Courtois Lebel. After two years she decided, in 2019, to reinstate her law firm Dumas Structure.
Initially specialized in company and commercial law, she soon began to focus on acquisitions, which became her second core practice area. During her carrier, she routinely worked on business partnerships, the purchase and sale of companies, joint-ventures, fund raising, restructuring operations, audits, putting in place European selective distribution, franchise and commission-affiliation networks, and the drafting and negotiation of an extremely large range of type of contracts (in particular commercial agents, manufacturing, IT-IP contracts etc..).
Since 2006, Dominique Dumas also provides advisory and representation services in all types of disputes involving commercial law and corporate law.
Professional Experience in a Snapshot
Relaunching of Dumas Structure, Attorneys at law (2019)
Partner at the law firm Courtois Lebel, Attorneys at law (2017)
Founding partner of the firm Dumas Structure, Attorneys at law (2006)
General Counsel of Air Horizons, Euralair, Safar Tours, and Presse Alliance France Soir - Head of Human Resources Presse Alliance (2004-2005)
Head of M&A and Corporate Entity Matters EMEA at Accenture (2000-2004)
Business Attorney at Baker & McKenzie, Attorneys at law (1995-1999)
Business Attorney at Ernst & Young, Attorneys at law (1988-1995)
Education
Program of instruction for lawyers, Harvard Law School (1999)
Admitted to the Paris Bar (1993)
LL.M. (Master of Laws), University of California, Boalt Hall, Berkeley, U.S.A. Thesis on "Rule 10B-5 and the Fraud on the Market Theory" (1990-1991)
DEA post-graduate degree in English and American Business Law, Paris I University – Panthéon (1988)
Master of business law, Paris XII University – Saint Maur des Fossés (1987)
Lecturer
Lecturer at Evry University, since 2007
Lecturer at the Institute of Political Sciences of Paris (Institut d'Etudes Politiques de Paris) at M&A workshops, in 2008
Lecturer at the Institute of Political Sciences of Paris (Institut d'Etudes Politiques de Paris) at contractual technique workshops, in 2000 and 2001
Lecturer at contractual technique workshops at the French Bar Association Training Center of Paris (EFB), in 1998 and 1999
Memberships
Paris Bar Association : www.avocatparis.org
Berkeley Alumni Association
BNI (Business Network International)