DUMAS STRUCTURE, Business Law Firm, wish you a HAPPY NEW YEAR 2023
On 05 January 2023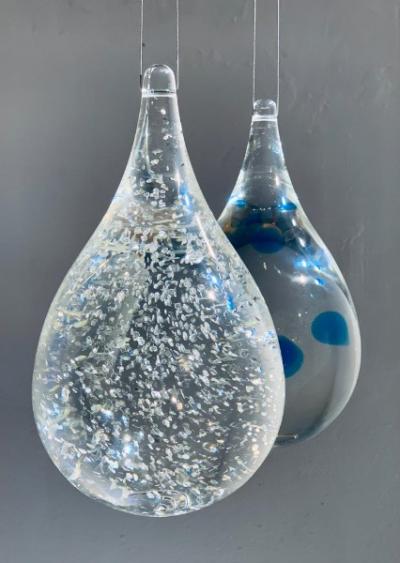 TO SEE THE VIDEO, CLICK HERE !
We thank you for your trust in 2022 and will remain faithful to the position in 2023 to put our team, our energy, our know-how and our responsiveness at your disposal in transactions and litigation.
In search of the perfect form, Benoit DUTOUR, artist, had his answer by watching the rain fall! A drop of water! Link between Heaven and Earth, it sees all the wonders of the world before bringing us life! He created these Tears of Joy "Water and Mica" that we wish to offer you for a rich and sparkling year 2023!
DUMAS STRUCTURE, Business Law Firm
Mail: contact@dumas-structure.com. Tel: +33 (0)6 13 52 74 56
This news is associated with the following categories : LEGAL NEWS