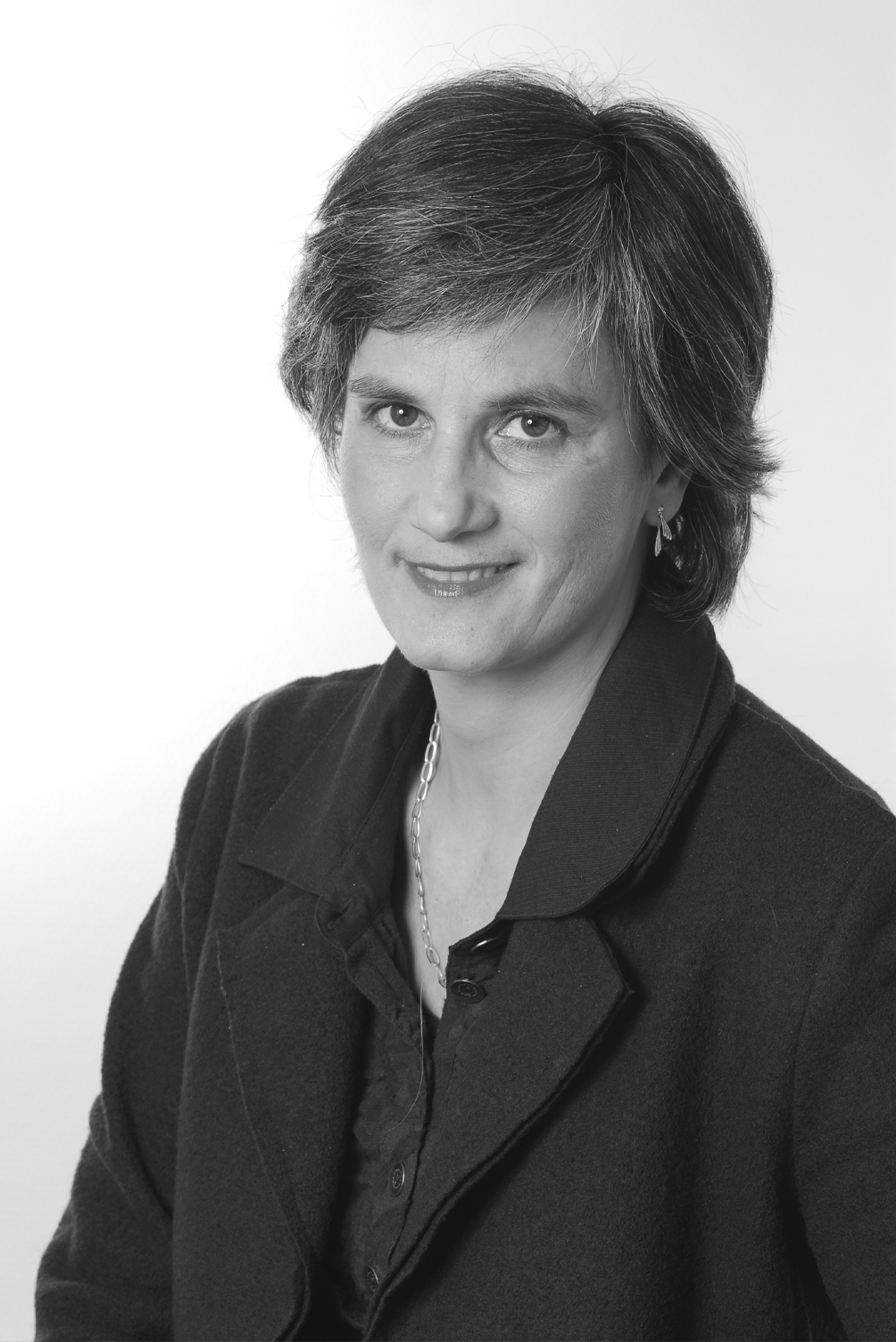 Danièle SIBONI - Partner
As tax lawyer, Danièle Siboni has been assisting French and international companies for more than 30 years on their tax issues (tax audit, tax litigation, transfer pricing issues, acquisition/restructuring operations, tax optimization, etc.) as well as their managers (reorganization and transfer of assets, wealth tax, employee mobility, management packages, regularization of foreign accounts, tax reassessments, etc.).
Danièle Siboni started her career in Paris in 1986 at Ernst & Whinney law firm, now Ernst & Young where she advised subsidiaries of foreign companies on tax issues, performed acquisitions and mergers, due diligences, and managed the mobility of foreign employees in France.
In 1993, she joined Mazars law firm in Paris as Partner in charge of the Tax Department and assisted French CAC 40 companies.
In 2001, she continued her career at Deloitte Legal and Tax in Paris, as Partner in the Corporate Tax Department, in charge of international companies. In 2002, she moved to the Lyon office as Partner in charge of the Lyon office and of the Tax Department.
After more than 20 years in the Big Four network, Danièle Siboni became Partner in the Tax Department of Lamy Lexel in Lyon in 2007. In 2009, she created the Tax Department of Simon Associés in Lyon, with another partner, before creating her own firm, BSI Avocats, specialized in tax law, in Lyon in 2011.
In parallel, she is also a Partner of the law firm Dumas Structure.
Danièle SIBONI holds a post-graduate degree in tax law (University of Dijon - Maurice COZIAN). As a lawyer she is now registered at the Lyon Bar and specializes in tax law.
Career at a Glance
In parallel of BSI Avocats, Partner of Dumas Structure (2023)
Founding Partner of BSI Avocats SELAS law firm (2011)
Partner at Simon Associés law firm - Creation of the Tax Department (2009-2011)
Partner at Lamy Lexel law firm (2007- 2009)
Partner at TAJ/Deloitte (2001-2007)
Partner at Mazars (1993-2001)
Manager at Ernst & Whinney / Ernst & Young (1986-1993)
Associations
Danièle Siboni is a member of the Institute of Tax Lawyers ("IACF") and of the Association of Companies Advisers ("ACE, Avocats Ensemble"), where she regularly gives lectures.