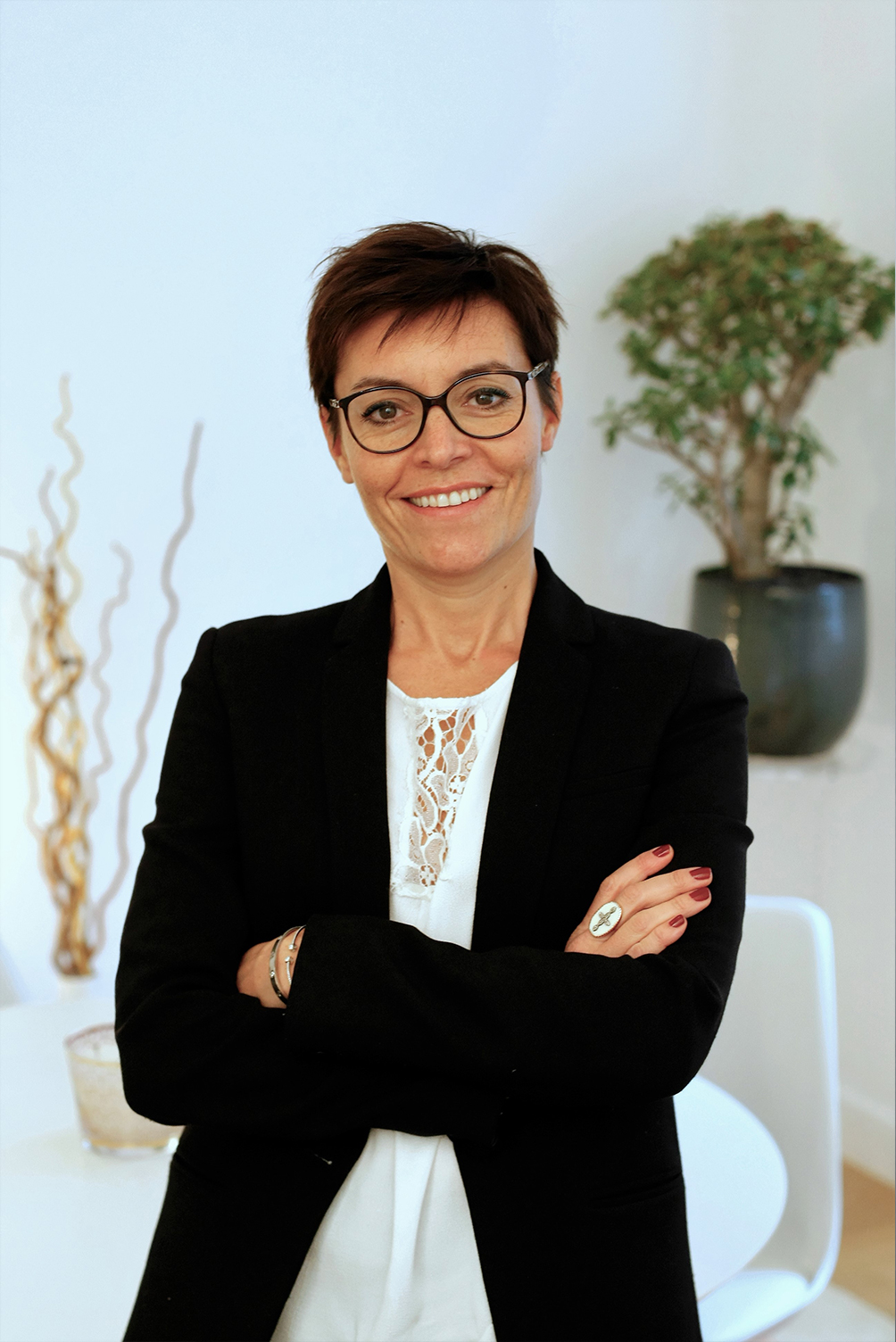 Valentine BILLOT VILLEY / Of Counsel
Valentine Billot-Villey is an attorney-at-law licensed by the Paris Bar Association since 2002.
Holder of a DEA post-graduate degree in International and EU Economic Relationships and a Master's degree in Private Law from Paris X Nanterre, Valentine began her career in 2001 at the Labor Law Litigation Department of White & Case LLP. In 2004, Valentine left the firm to move to New York where she lived until 2006. Upon her return in 2006, she joined the labor law department of Latournerie Wolfrom & Associés law firm, leaving in 2008 to set up her own law firm.
Valentine Billot-Villey has general experience in labor law matters and more specific expertise in the labor law aspects of corporate restructurings and sales of businesses as well as in all issues related to employee and labor union representation within companies. Her experience working in major law firms with a strong business law focus has allowed Valentine to acquire a strong understanding of corporate law.
Valentine has also developed finely-honed litigation skills, in particular in labor and employment litigation. Her litigation experience serves her transactional and advisory practice, with potential litigation issues being identified and considered early on so as to anticipate or mitigate risks.
Professional experience in a snapshot
Founding partner of Cabinet Billot-Villey, Attorneys-at-law (2008), and then Résolutions (2019)
Attorney at Latournerie Wolfrom & Associés, Attorneys-at-law (2006-2008)
Attorney at White & Case LLP, Attorneys-at-law (2002-2004)
Education
Admitted to the Paris Bar (2002)
DEA post-graduate degree in European and International Economic Relationship, Paris X University – Nanterre (2000)
Master degree in General Private and International Law, Paris X University – Nanterre (1999)
Studies at the Law Faculty of Cambridge University (England – 1997)